Bulletin Board 2
1. Looking for supplier
① Sam Mondial Corporation
   Importing Company incorpotated under the Law of the Federal
Republic of Togo
トーゴ共和国の輸入会社がデスクトップ用の以下のスペックのRam Memory輸入を希望しております。
Specifically, we are interested to buy/import PC computer part called Ram Memory for Desktop Computer:
Model

Memory

Capacity

Memory

Frequency

Connection

(Pin)

Type

Voltage

DDR2

2G

800Mhz

240Pin

PC6400

1.8v-220
TYPE No: DDR2 800Mhz 2G,Ram Memory for Desktop Computer, Can compatible with all Motherboard.
・Packaging: BULK Type ( Industrial Packaging of 50 Units or 100 Units in a Plastic box).
  ・Any brand name/maker is Accepted.
  ・NOTE: We also Accept Copy Ram Memory that are Not Original.
  ・Branded or NON-Brand Ram Memory is Accepted OK.
  ・Ram memory MUST be New. Not Used. Not Refurbished.
  ・Target Buying Quantity : Monthly Shipment 2.000 units. ( Two Thousand Units).
  ・Ram Memory Made in China, Taiwan,Singapore, Korea, Japan etc is Accepted OK.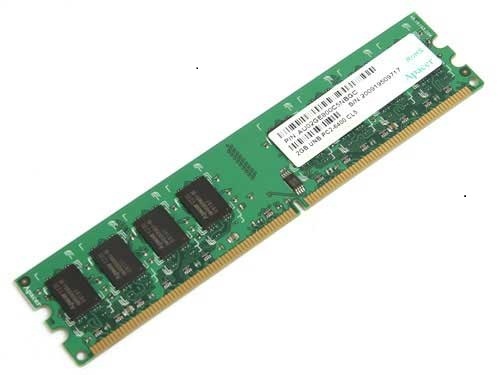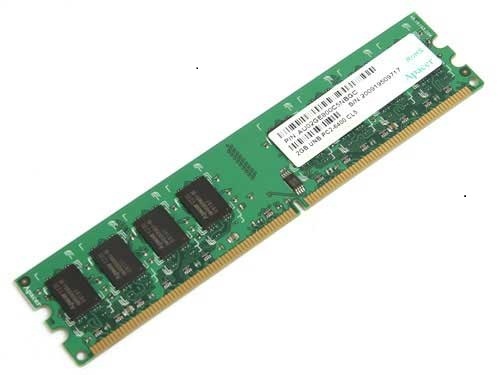 上記の通り、中国製、台湾製、韓国製、シンガポール製、日本製等に生産国の指定はありません。
  以上のスペックでRam Memoryの輸出が可能で、ご関心がある方は、希望価格、出荷可能量、納期等を以下のEメー
  ル・アドレス宛にご連絡ください。
  If you will be able to supply and have interest about export of Ram Memory for desktop computer above, please inform us
  your expecting price, exporting volume, delivery time etc. by email as follow;
           国際ビジネス企画&マネジメント  International Business Planning & Management